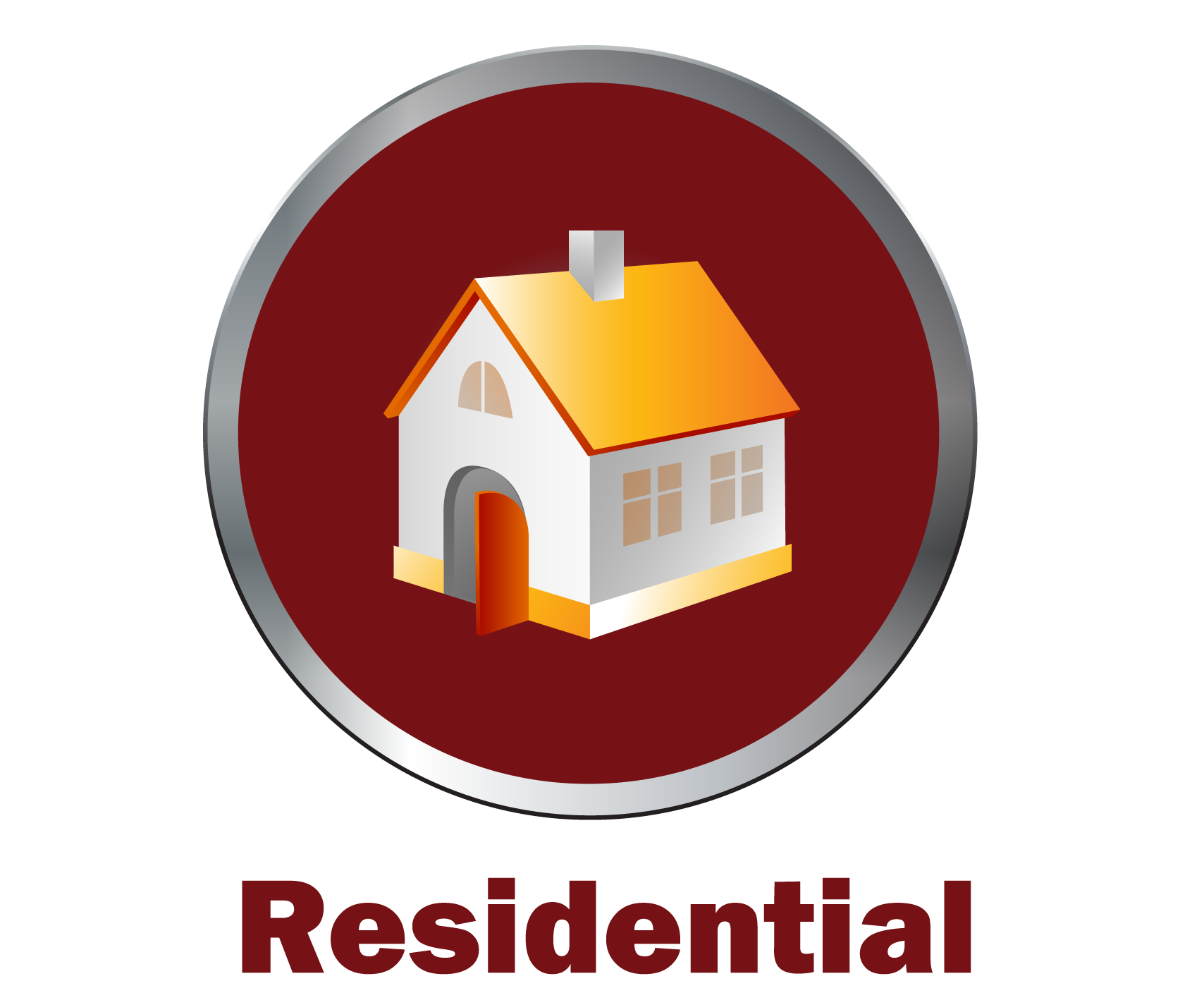 Our Residential Concrete Services are designed to provide a custom solution for each of our clients making the final product unique and specific to your request. We provide foundation pouring for new single and multi-lot developments. Deakins can also completed prjects such as residential walkways, porches driveways, patios, and custom stamping or staining. Our team practices a Tread Free mthod of completing projects where our goal is to leave no trace of our crew except for a beautiful finished project.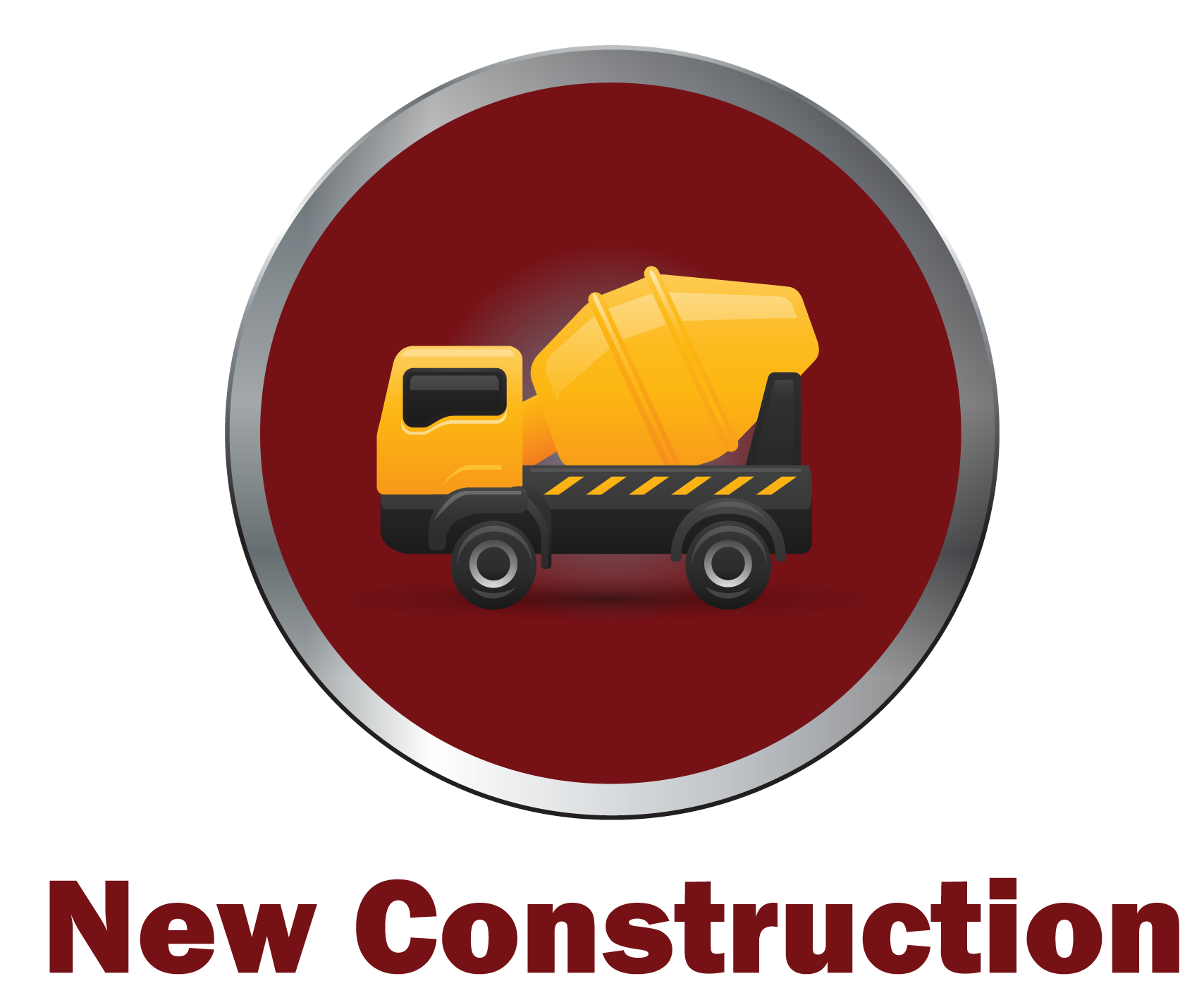 Deakins serves both Residential and Commercial new concrete services at competitive pricing. If your project needs new footers, walls, flatwork, driveway, sidewalk or concrete overlay work Deakins Construction can promptly provide you with a custom estimate. Understanding your project scope and executing our solution to your specifications is our focus for each job. Deakins is the concrete contractor of choice for many new residential developers in the Northern Kentucky area.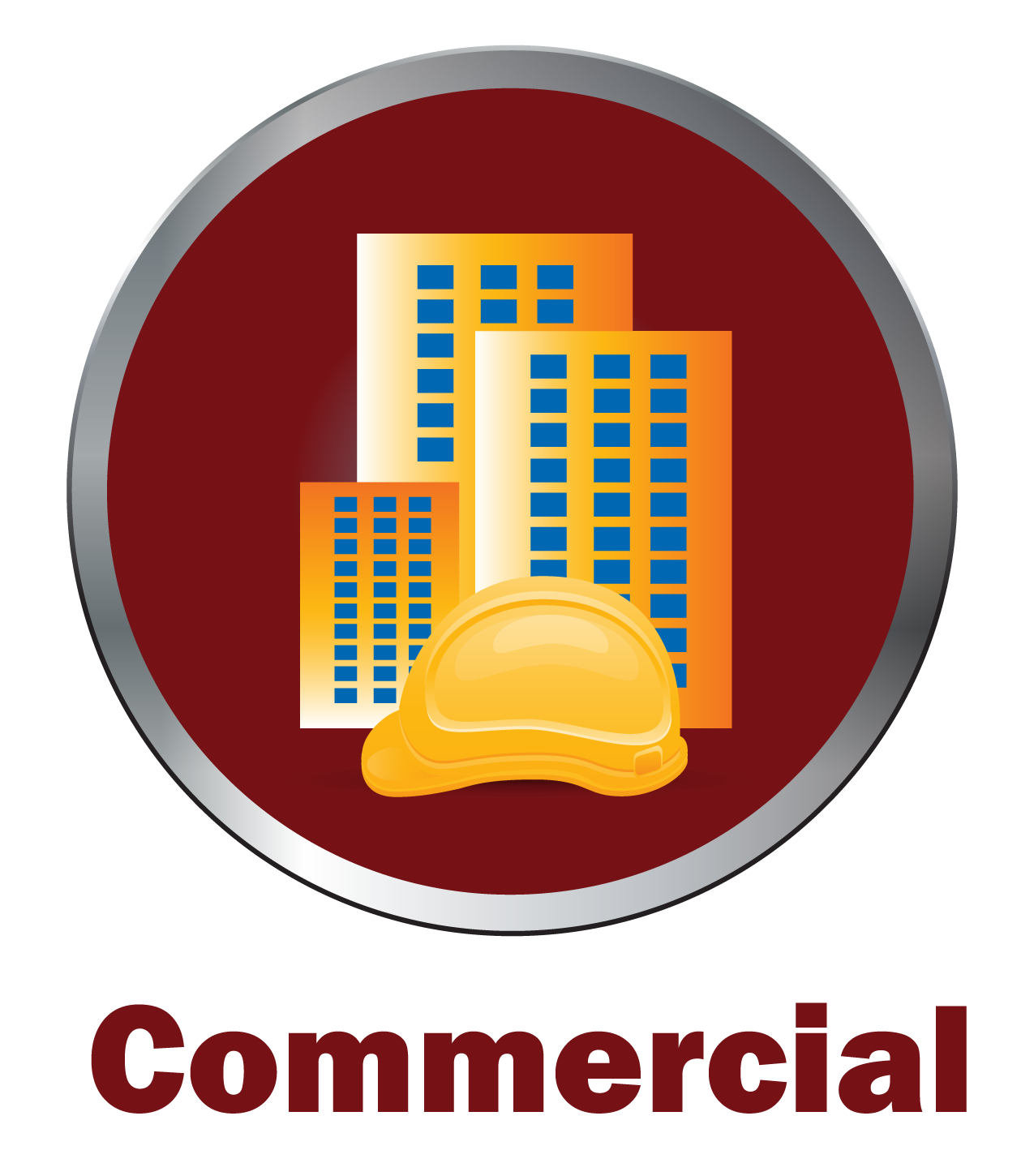 Completing commercial concrete projects requires collaboration between the developer, project manager, contractors and customer. Deakins works alongside all parties to complete jobs within tight timeframes regardless of the concrete project size. Minimizing the risk of dealing with project hang ups and quality issues Deakins has the right team for your job. Our dedication to creating a finished product you can be proud of has stood as our calling card in many commercial concrete projects.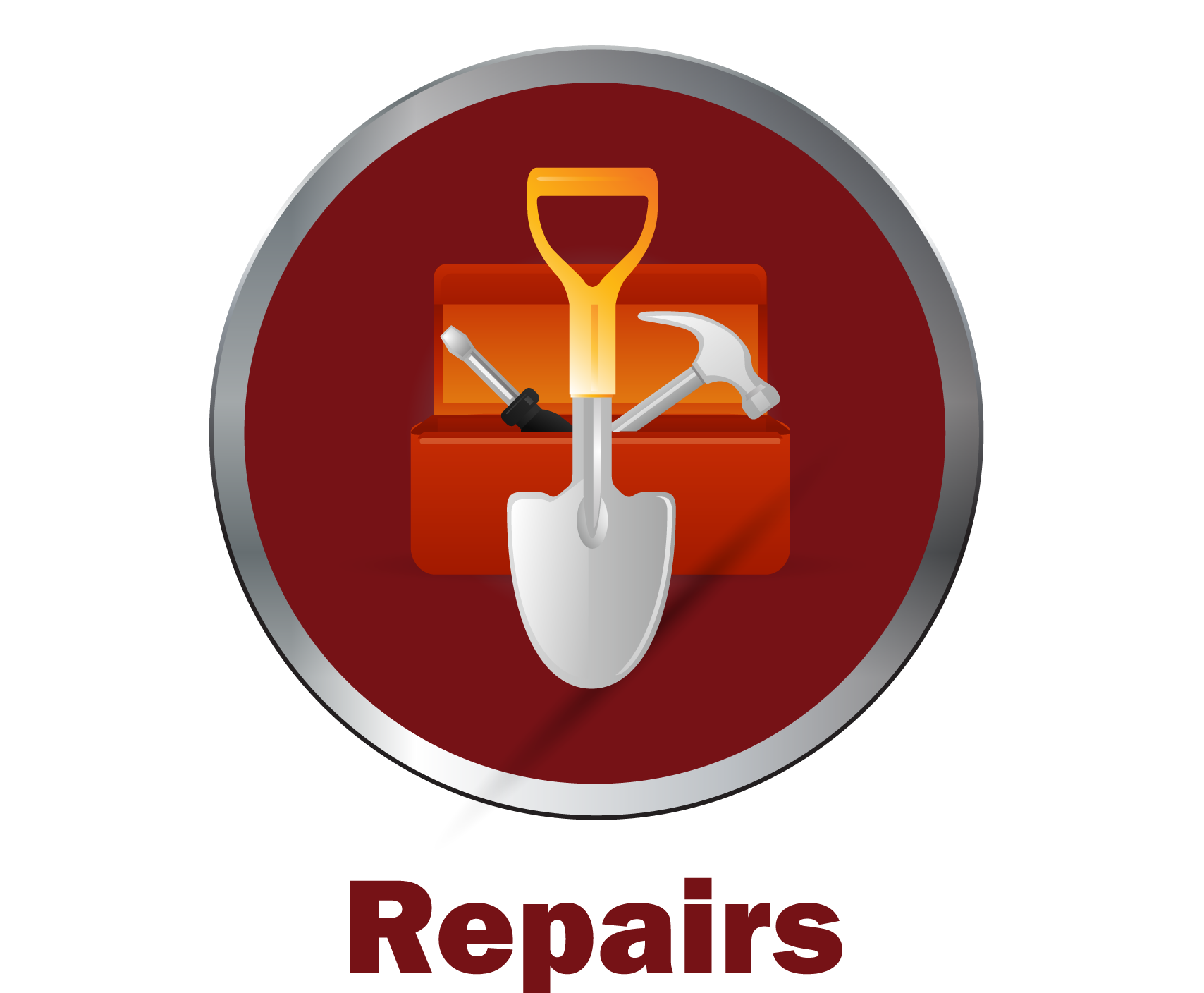 Deakins offers structural and non-structural concrete repair services for both residential and commercial properties. We believe each repair job requires a very unique planning and approach process that will determine how the finished product not only fixes your issue but also leaves you with a long lasting product. The way it was meant to be completed the first time. Whether you are dealing with cracks or damaged concrete Deakins is your reliable choice for renewing your concrete to a state of beauty and strength.